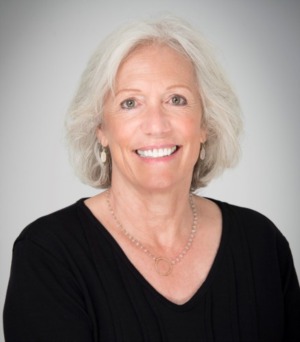 Knowledgeable, energetic, detail orientated and organized. Sue values honesty, integrity and hard work.  Her goal is to provide exceptional service and exceed the expectations of her clients. Sue is an excellent resource for clients before, during and long after their transactions are completed. Sue is affiliated with Telluride Association of Realtors, Colorado Real Estate Network, Colorado Association of Realtors and National Association of Realtors.

Sue enjoys being a part of the Telluride and Norwood communities and has volunteered for the One to One mentoring program, Telluride Adaptive Sports Program, Telluride Senior Lunch Program, and Adopt-a-highway.  Sue served on the Telluride Association of Realtors Board for 7 years and was Realtor of the Year.

Sue is knowledgeable in assisting buyers and sellers in Mountain Village, Town of Telluride, Norwood, Ridgway and surrounding areas.  When not working or volunteering, Sue spends time with her husband  Eric Berg, retired Undersheriff for San Miguel County and their 2 dogs on a small ranch on Wrights Mesa. Skiing, snowshoeing, hiking, scuba diving and flying with pilot husband are her favorite outdoor activities.