Discover Luxury Living with your own unit at North Star in The Meadows, Mountain Village
Posted by Anne-Britt Ostlund on Thursday, August 31, 2023 at 7:28:02 AM
By Anne-Britt Ostlund / August 31, 2023
Comment
Are you ready to embrace the charm of Telluride and immerse yourself in the luxury of mountain living?Look no further than this exceptional opportunity presented by Mountain Rose Realty.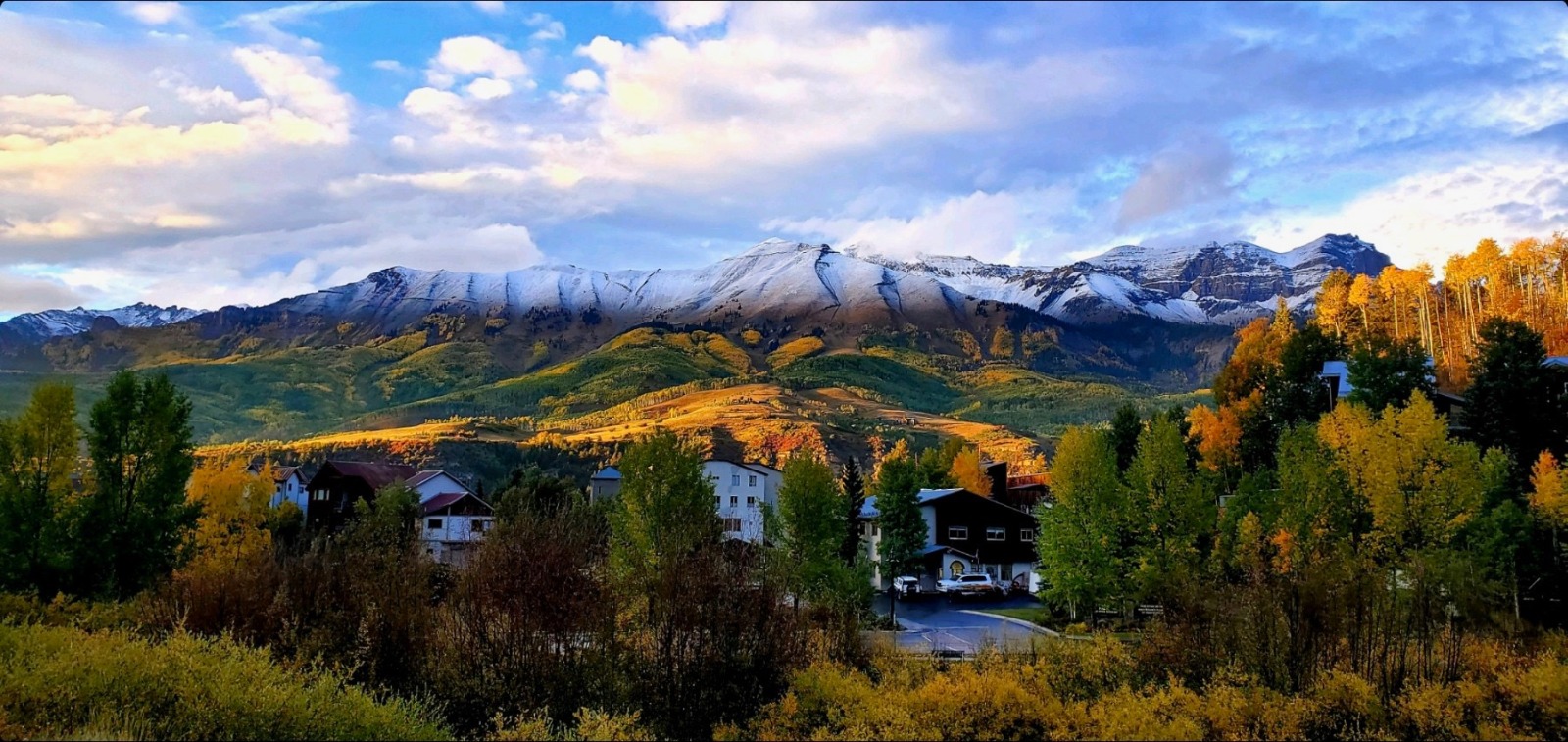 Nestled in the picturesque Mountain Village, our latest featured listing offers not just a home, but a lifestyle that combines elegance, convenience, and breathtaking natural beauty. ONLY 3-BEDROOM HOME UNDER $2M IN THE AREA!
Property Details
302 Adams Ranch Rd #11, Mountain Village, COLORADO 81435
Bedrooms: 3
Bathrooms: 3
Garage: 2-car
Proximity: Walking distance to skiing
Price: $1.6125 million (or best offer)
ONLY 3-BEDROOM HOME UNDER $2M IN THE AREA!
Imagine waking up to awe-inspiring mountain vistas right from your private patio. At this home, you can relish North Star views that will leave you enchanted with the majesty of nature. Whether you're a year-round resident or looking for a seasonal retreat, this property offers the best of both worlds.
This is the ONLY 3-Bedroom Home for Sale Under $2 Million in this coveted location, making it a rare gem in the Telluride real estate market. The property has been thoughtfully remodeled to offer modern comfort while preserving the rustic charm that characterizes the region.
Why Choose This Home
Unbeatable Location: The Meadows in Mountain Village is a highly sought-after community, and this property provides easy access to all the attractions Telluride has to offer.
Luxurious Interiors: The recent remodel has transformed this home into a haven of contemporary design and comfort, while still embracing the alpine aesthetic.
Ski-In/Ski-Out Access: Enjoy the convenience of walking to skiing, making your winter adventures truly hassle-free.
Spacious Living: With 3 bedrooms and 3 bathrooms, this home provides ample space for you and your loved ones to create cherished memories.
Private Patio: In dulge in the tranquility and serenity of the mountains as you gaze upon the North Star views from your own private patio.
This property is not just a home; it's an investment in an exceptional lifestyle. And with an asking price of below $2 Million, it's an opportunity that won't last long.
At Mountain Rose Realty, we understand the unique allure of Telluride and the intricacies of its real estate market. Led by Anne-Britt, a seasoned professional in Telluride real estate, our team is committed to helping you find your dream home in this captivating mountain paradise.
Don't miss your chance to be a part of the Telluride experience!
Contact us today to schedule a viewing or to learn more about this extraordinary home and other homes for sale in Telluride, CO. Explore the possibilities with Mountain Rose Realty, your trusted partner in Telluride real estate.
Phone(970) 759-4886

Email[email protected]

Address Anne-Britt Ostlund | Mountain Rose Realty
ER.40037299
Mountain Rose Realty
220 East Colorado Avenue Suite 210
Telluride, CO 81435