How Changing Mortgage Rates Can Affect You
Posted by Anne-Britt Ostlund on Monday, April 3, 2023 at 1:00 AM
By Anne-Britt Ostlund / April 3, 2023
Comment
If you're deciding whether or not to purchase a home,especially in Telluride, Colorado, it's important to understand how a small change in mortgage rates can impact your buying power. This year, the 30-year fixed mortgage rate has ranged from 6% to 7%.
The chart provided illustrates the overall correlation between mortgage rates and the monthly payment amount for a standard mortgage.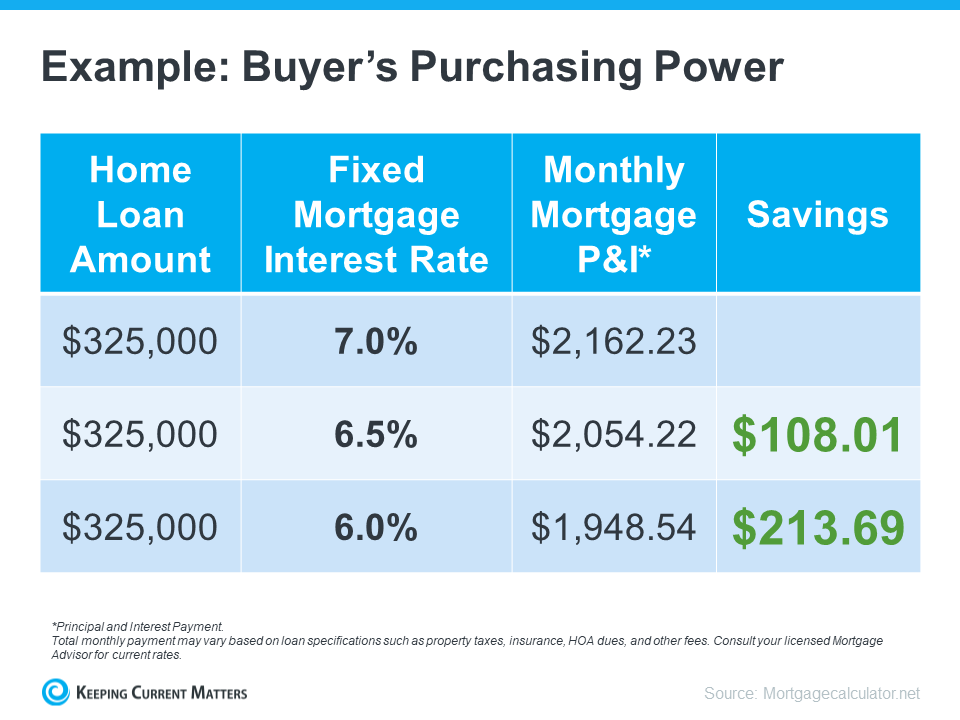 A slight change of 0.5% can significantly affect your monthly payment. With interest rates fluctuating between 6% and 7%, the impact on your purchasing power can be seen when rates decrease.
What This Means for You
It's risky to delay your homebuying plans in hopes of lower rates, as it's difficult to predict where rates will go. Lisa Sturtevant, a housing economist at Bright MLS, advises against trying to time the market.
"It is typically a fool's errand for a homebuyer to try to time rates in this market . . . But volatility in mortgage rates right now can have a real impact on buyers' monthly payments."
To navigate the fluctuating mortgage rates of today, it's important to rely on a knowledgeable real estate advisor like Anne-Britt from Mountain Rose Realty. They can help you explore your mortgage options, clarify what factors affect mortgage rates, and create a homebuying budget that accommodates current uncertainties. Additionally, they can provide personalized advice that aligns with your unique circumstances and objectives to enable you to make an educated choice.
Bottom Line
Your ability to buy a home could be impacted by changing mortgage rates. To better understand your options, speak with an experienced real estate professional like Anne-Britt from Mountain Rose Realty in Telluride. With her wealth of knowledge about the local market, she can help you find the perfect home for your needs and budget. Contact her today to get started!
Phone(970) 759-4886

Email[email protected]

Address Anne-Britt Ostlund | Mountain Rose Realty
ER.40037299
Mountain Rose Realty
220 East Colorado Avenue Suite 210
Telluride, CO 81435