Plenty of Buyers Are Still Active Today
Posted by Anne-Britt Ostlund on Sunday, September 24, 2023 at 9:12 AM
By Anne-Britt Ostlund / September 24, 2023
Comment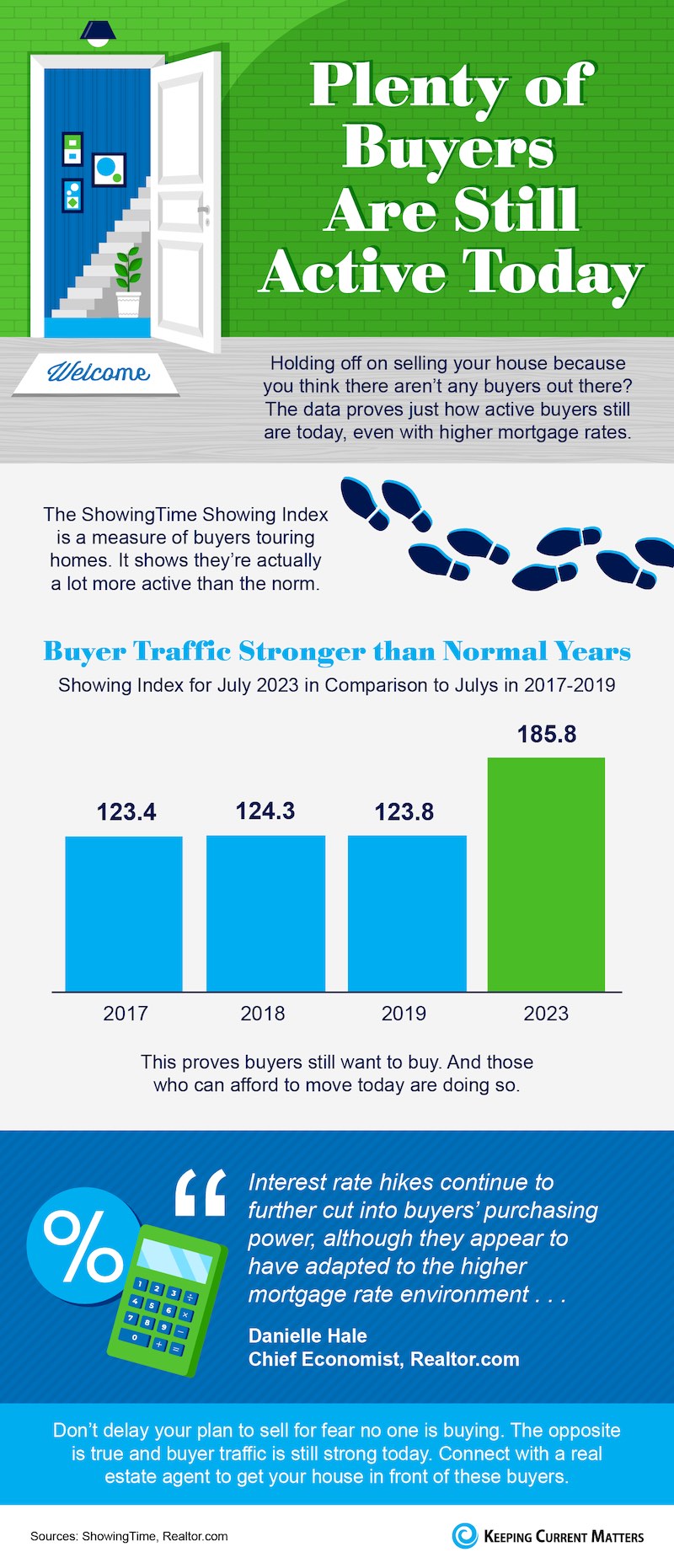 Are you hesitating to put your house on the market due to concerns about a lack of potential buyers? It's time to dispel that myth! Contrary to popular belief, there is a robust demand for homes, even in the face of rising mortgage rates. At Mountain Rose Realty, we're here to tell you that people are actively seeking Telluride real estate and homes for sale in Telluride, CO. If you're considering selling your property, now is a prime opportunity to take action.
The Thriving Telluride Real Estate Market
Telluride Real Estate has always been a hot topic, and despite market fluctuations, the allure of this picturesque mountain town remains strong. Whether it's the charming historic district, world-class skiing, or the breathtaking natural beauty, Telluride has an enduring appeal that attracts prospective buyers year-round.
Anne-Britt: Your Telluride Real Estate Expert
Navigating the real estate market, especially in a unique place like Telluride, can be challenging. That's where a seasoned professional like Anne-Britt comes into play. As a trusted real estate agent with Mountain Rose Realty, Anne-Britt specializes in helping both buyers and sellers make the most of their Telluride real estate endeavors.
With Anne-Britt's extensive knowledge of the local market and her commitment to serving her clients' best interests, you can rest assured that your real estate goals are in capable hands. She understands the nuances of Telluride real estate and will guide you through every step of the process, whether you're buying or selling.
A Seller's Market: Telluride Homes for Sale Are in Demand
If you're contemplating selling your property, there's no need to hesitate. The current real estate landscape in Telluride, Colorado, is a seller's dream. Despite concerns about rising mortgage rates affecting buyer activity, the Telluride market remains red-hot. Here's why:
1. Scenic Beauty That Never Fades
Telluride's stunning vistas, surrounded by towering mountains and nestled in a lush valley, never lose their appeal. Buyers continue to be drawn to the area's natural beauty and endless recreational opportunities.
2. Year-Round Appeal
Telluride isn't just a winter wonderland. Its year-round festivals, outdoor activities, and cultural events make it an attractive destination for buyers looking to experience the best of Colorado.
3. Investment Potential
Owning a property in Telluride can be an excellent long-term investment. As the demand for mountain getaways and vacation homes grows, your Telluride property becomes more valuable with time.
4. Strong Buyer Traffic
Contrary to the notion that buyers are scarce due to rising mortgage rates, the reality is quite the opposite. Buyer traffic remains robust in Telluride. People who have the means and desire to purchase a home are actively looking for opportunities.
Don't Delay, Connect with Anne-Britt Today!
If you've been holding off on your plan to sell your Telluride property, it's time to reconsider. The market is in your favor, and there are plenty of buyers actively seeking Telluride homes for sale.
Don't let fear or misconceptions hold you back. Contact Anne-Britt at Mountain Rose Realty today, and she will help you get your house in front of these eager buyers. With her expertise and commitment to your success, you can confidently navigate the Telluride real estate market and achieve your property goals.
In conclusion, there's no need to delay any longer. The Telluride real estate market is alive and well, and the time to sell is now. Trust in Anne-Britt and the team at Mountain Rose Realty to make your real estate dreams a reality. Get started today!
Phone(970) 759-4886

Email[email protected]

Address Anne-Britt Ostlund | Mountain Rose Realty
ER.40037299
Mountain Rose Realty
220 East Colorado Avenue Suite 210
Telluride, CO 81435