Reasons To Own Your Home
Posted by Anne-Britt Ostlund on Tuesday, June 13, 2023 at 9:45 AM
By Anne-Britt Ostlund / June 13, 2023
Comment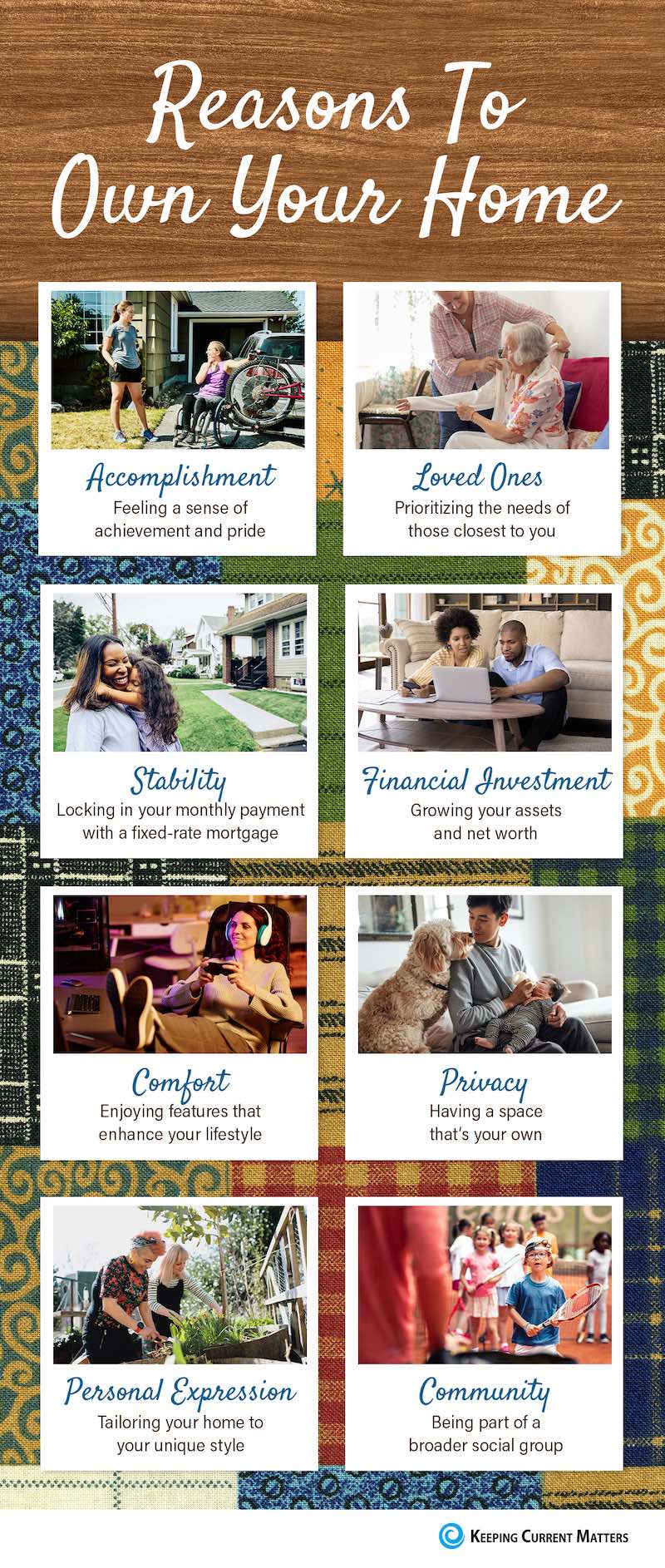 Some Highlights
June is National Homeownership Month, and it's a perfect time to think about all the benefits that come with owning your home.
Owning a home not only makes you feel proud and accomplished, but it's also a big step toward having a secure and stable financial future.
If you're ready to take the plunge into homeownership, there's no one better to guide you through the process than Anne-Britt of Mountain Rose Realty. With over a decade of experience in Telluride real estate, Anne-Britt is an absolute expert when it comes to finding the perfect property for her clients' needs. From luxurious mansions to cozy condominiums, she has an eye for detail that helps buyers make informed decisions and get the most out of their investments.
At Mountain Rose Realty, they understand that buying or selling property can be a stressful task. That's why they strive to provide superior customer service and access to exclusive data points about the local market. Their blog is also full of insider tips and tricks that give clients an edge when it comes to navigating the Telluride real estate market. So if you need reliable advice on home loan requirements, closing costs, or any other important matters related to your purchase, Anne-Britt will gladly lend her expertise and knowledge.
Plus, owning a home often leads to positive economic benefits such as increased property values over time due to inflation and improved neighborhood amenities like parks and recreation centers due to higher taxes paid by homeowners in comparison with renters.
So don't wait any longer — Get in touch with Mountain Rose Realty today! With years of experience in Telluride real estate markets and access to exclusive data points about local market conditions, Anne-Britt will help you find exactly what you're looking for so that you can make smart decisions about your investments.
Phone(970) 759-4886

Email[email protected]

Address Anne-Britt Ostlund | Mountain Rose Realty
ER.40037299
Mountain Rose Realty
220 East Colorado Avenue Suite 210
Telluride, CO 81435