Thinking of selling your house? Here's the best time!
Posted by Anne-Britt Ostlund on Thursday, September 1, 2022 at 6:13 PM
By Anne-Britt Ostlund / September 1, 2022
Comment
If you're looking to sell your house, you may be wondering what the best time of year is to do so. Wonder no more! Today, we will discuss the best time to sell your house. Keep reading for our tips!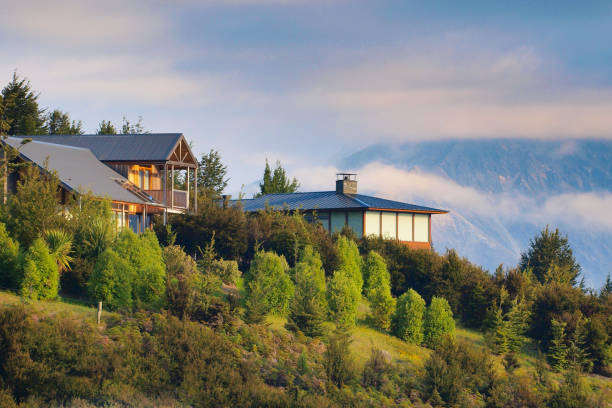 As a seller, it's important to be aware of the seasonality of your market. Some markets have distinct seasons, with buying and selling activity peaking at different times.
If you're selling in a lake community, for example, you'll want to be aware that buying tends to heat up in the summertime as people look for their perfect vacation home.
If you're selling in a ski community, on the other hand, winter is probably the busiest time of year as buyers scoop up properties before the slopes open.
And if you're selling in a college town, well, you can probably expect demand to be highest in the fall and early winter as parents seek out homes for their freshman students.
So whatever market you're selling in, it's important to be aware of the trends and be prepared to adjust your marketing strategy accordingly. Partner with your trusted real estate professional to guide you along the way.
The best time to list your home in the market is whenever you are ready. If you are like most homeowners, you probably have quite a few belongings that you would like to take with you when you sell your home. However, if your home is cluttered and full of personal items, it will be difficult for buyers to imagine themselves living there. This can make it more difficult to sell your home, and may even cause buyers to walk away from a purchase.
When your home is decluttered and organized, it will be easier for buyers to envision themselves living there. This can help make your home more competitive in the market and may lead to a quicker sale.
If you're thinking about buying a home or making a move, partner with a trusted real estate professional like Mountain Rose Realty to get started today!