VA Loans Help Heroes Achieve Homeownership
Posted by Anne-Britt Ostlund on Sunday, November 5, 2023 at 2:00 AM
By Anne-Britt Ostlund / November 5, 2023
Comment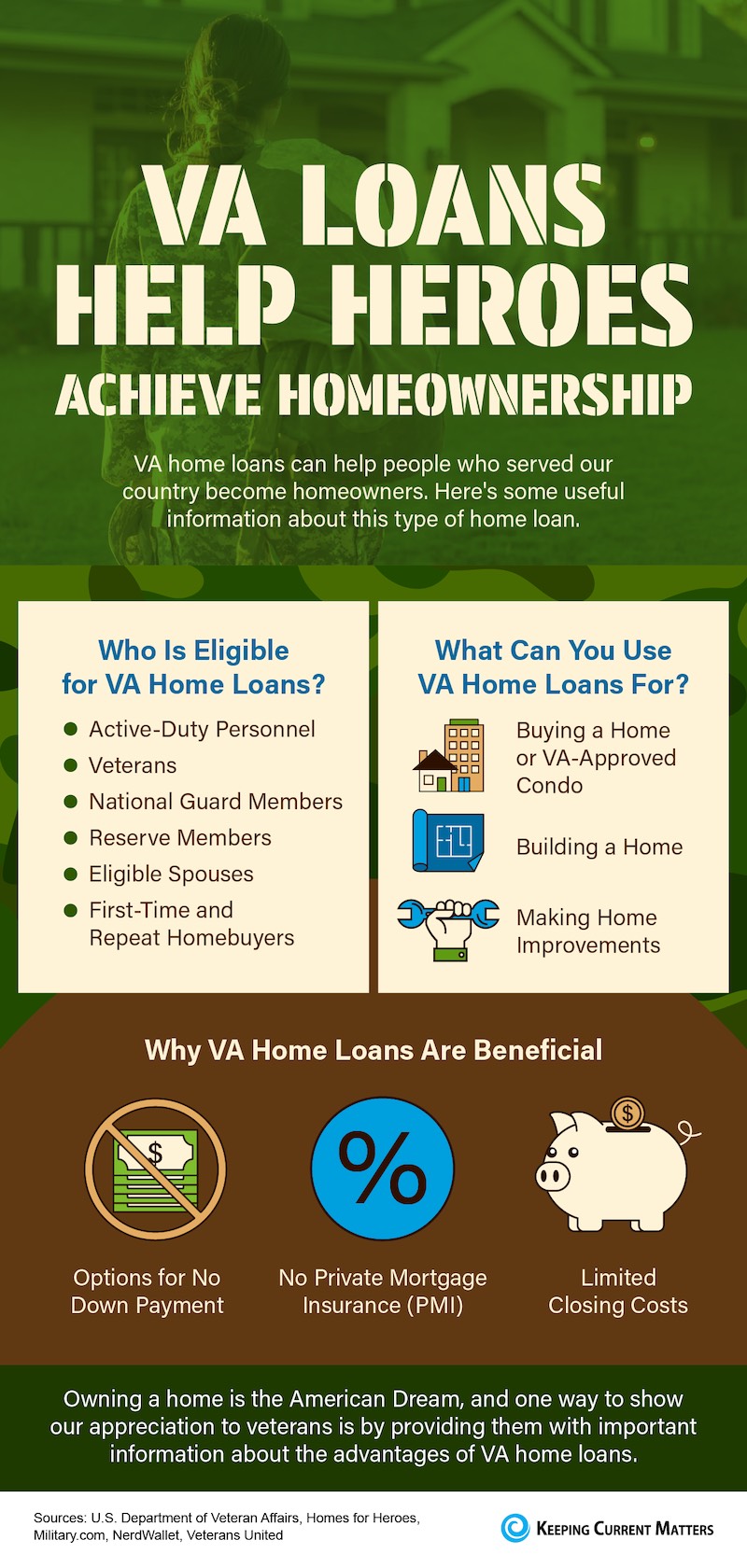 Welcome to Mountain Rose Realty's comprehensive guide to VA Loans and the pivotal role they play in enabling our heroes to achieve homeownership. For those who've selflessly served our country, the dream of owning a home is made more attainable through VA home loans. Let's explore how these financial tools can transform lives and pave the way for veterans to establish their roots in the beautiful Telluride area.
The American Dream of Homeownership
Owning a home is a cherished American Dream, a milestone that represents stability, security, and a place to call one's own. For veterans and active service members, achieving this dream can be facilitated by VA home loans. Whether it's a desire to purchase a home in the scenic Telluride area or explore the vibrant real estate market, VA loans offer unique advantages that cater specifically to our heroes' needs.
Understanding VA Home Loans
VA loans, a government-backed mortgage option, are designed to provide eligible veterans, active-duty service members, and qualified spouses with a pathway to homeownership. Through Mountain Rose Realty, individuals can explore a diverse range of VA-approved homes and condos or even consider building new homes that meet VA standards. Anne-Britt Ostlund and our team at Mountain Rose Realty are dedicated to assisting heroes through every step of the home buying process, making the dream of homeownership a reality.
Unveiling the Benefits
VA loans offer an array of benefits tailored to support veterans' homebuying journeys. From no down payment or mortgage insurance requirements to competitive interest rates and limited closing costs, these loans are a tribute to our heroes' service. At Mountain Rose Realty, we are committed to ensuring that those who have served our country receive the information and assistance they deserve to access these invaluable benefits.
Telluride Real Estate Opportunities
Telluride, nestled in the breathtaking Colorado landscape, offers a range of real estate opportunities. From cozy mountain retreats to modern homes, Telluride boasts a diverse housing market. Our team at Mountain Rose Realty specializes in connecting veterans with the finest Telluride homes for sale, tailoring our services to suit individual preferences and needs.
How We Support Heroes
At Mountain Rose Realty, our dedication to assisting heroes goes beyond real estate. We aim to educate and guide veterans through the nuances of VA loans, ensuring a smooth and informed home buying process. By providing comprehensive information on the advantages of VA loans and offering personalized guidance, we aim to express our gratitude to those who've served our nation.
Conclusion
VA loans stand as a beacon of hope, empowering our heroes to achieve the cherished dream of homeownership. At Mountain Rose Realty, we're honored to play a role in this journey, guiding veterans through the world of Telluride real estate and ensuring they access the benefits they've rightfully earned. Together, let's transform dreams into addresses and houses into homes for those who've bravely served our country.
Are you a veteran considering homeownership in Telluride? Contact Anne-Britt Ostlund and the team at Mountain Rose Realty today to explore your VA loan options and embark on your homeownership journey.
Phone(970) 759-4886

Email[email protected]

Address Anne-Britt Ostlund | Mountain Rose Realty
ER.40037299
Mountain Rose Realty
220 East Colorado Avenue Suite 210
Telluride, CO 81435